About Us

RB power & sailing - Boat builder in Thailand
"European style, Asian attention to detail"
The Italian manager Raoul Bianchetti, has developed his experience since 1986, building a huge range of vessels in different countries.

180 Thai carpenters, painters, furniture makers, model makers.

Belgian chief mechanic/electrician.

Full time translator.

2,400 sq. m. of boats parking.

6,400 sq. m. of yard.

Over 70 suppliers for upholstery, stainless steel and general metal works including aluminum and bronze casting.

Showroom in Pattaya, Sukhunvit Road

Exporting to many different countries.
RB power & sailing is available to develop any plan for your future boat project, we can build a scale model and DHL it to you, it will be your unique decorative piece for your office or home, a scale model can be shown to potential customers too.
A scale model will help you to understand the details of your future or present project.
This unique feature is offered by RB power & sailing at an excellent price.
RB Factory Bankpakong

3,200 sq mts of water front shed.

Launching ramp.

Mooring spaces and floating restaurant.

24 hrs security.

30 minutes from Bangkok International Airport.

Close to shipping Port of Laem Chabang.

Store and outdoor parking 2,400 sq. mts.

Cranes / launching devices.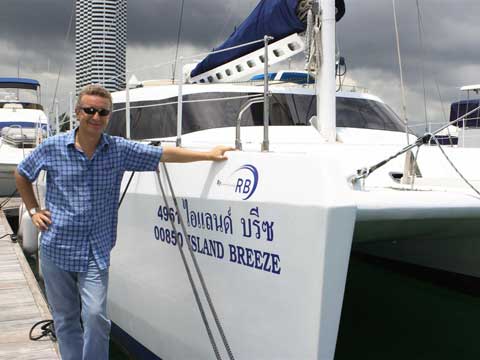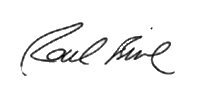 | | |
| --- | --- |
| | Raoul Bianchetti, the founder and general manager of RB Power and Sailing, has launched a personal blog about his decade-long adventure as an independent boatbuilder. Titled From The Jungle To The Gulf: Notes from an Italian Boatbuilder In Thailand http://raoul-bianchetti.blogspot.com, it details Raoul's life in boats and at the same time offers insights into the several construction projects underway at any given time at RB Power And Sailing's two boatyards. It is entertaining and informative – a must-read for anyone considering building a boat anywhere in S.E. Asia! |