Sailing boat - Nancy
A nice "Pocket Cruiser".
A good solution for a day sailing, for a couple or a small family.
Nancy can be built with plywood-epoxy or in fiberglass, into a female mould.
Sandwich Coremat is our recommendation, for a light and sturdy boat.
Mast built out of cedar/epoxy/biaxial.
Boat is rigged very conservatively, for beginner sailor or family style.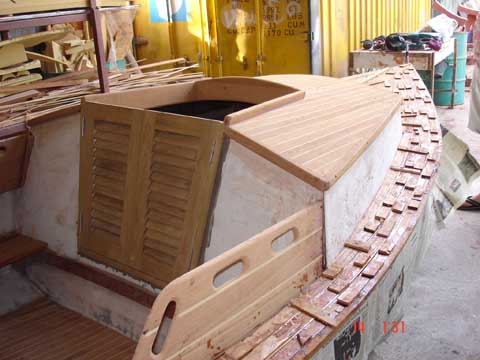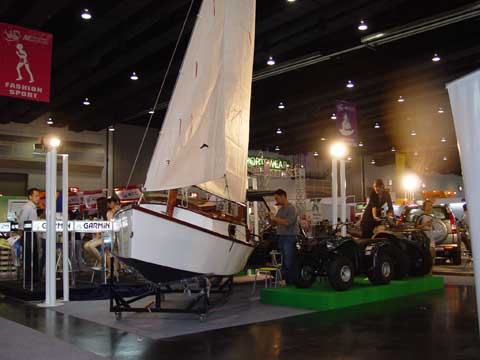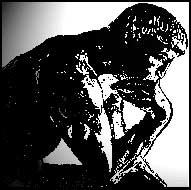 This boat is the result of an experiment, done with some friends, a few years ago. A simple pocket cruiser, designed to be built out of plywood sheets, can be moulded and become a fast boat ?
Surely possible, at least for Nancy 16 feet. The lines are well known and we built a prototype out of plywood. Then we built the moulds and a second prototype out of vynilester-coremat sandwich, nida core for soles and foredeck. Same rig. Well, the difference is just amazing. Modern materials are capable of transforming a lazy pocket cruiser, for lake use, into a fast a furious machine. No ballast and 6 foot more of mast, and a good 40% of extra sails, from the original plans. This has been the latest development and we cant believe our own eyes. It seems that Nancy is taking advantage of his hard chine and sit gently on his bilge, with a clear and neat planning without spray of water or loss of control.