HB 61-65 House Boat
HB 61-65 ft is a cruiser that originally was designed as 61 ft but can easily be extended to 65 ft.
This is a full displacement hull that can make a nice houseboat or a good and modern cruiser.
Based on 5 cabins with 4 heads and a really large lounge area.
The huge flybridge can be fitted with Jacuzzi as well.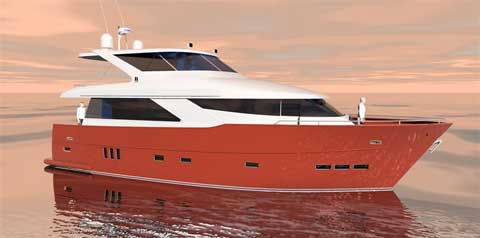 Engines: starting from 2x150 hp till 2x300 hp.
Generator from 6 to 12 KVA.
Fully air conditioned.
This is a good example of our fully custom made vessels, where the purchaser can decide the layout, finishing, engines size and choose from a large list of accessories and colors.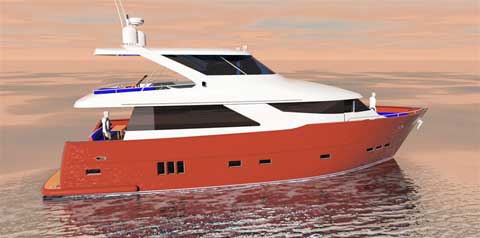 Delivery time is around 8-10 months.
Price on request.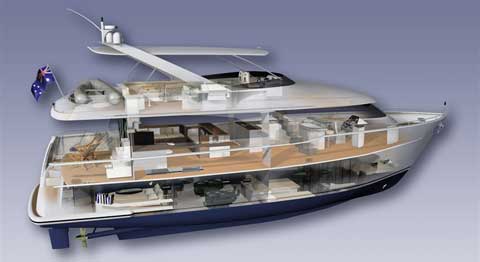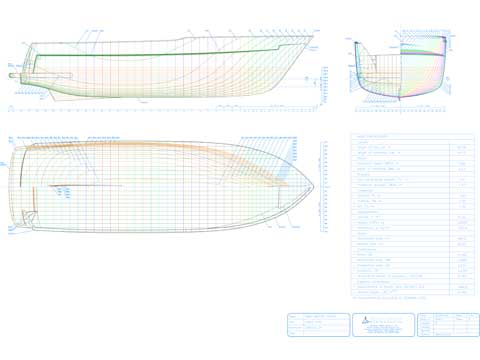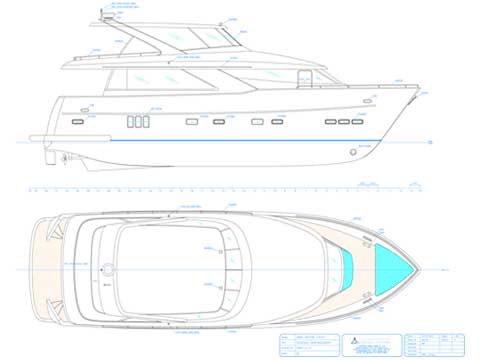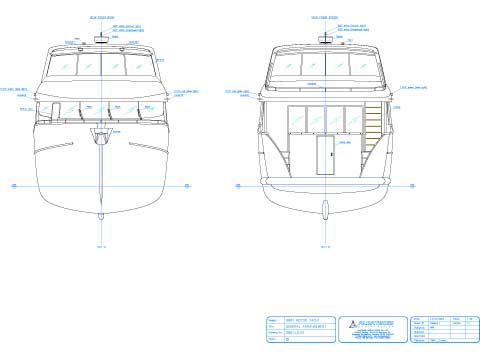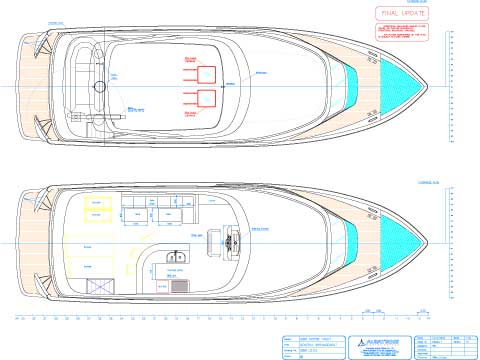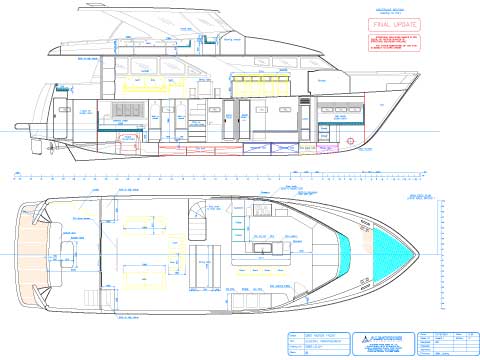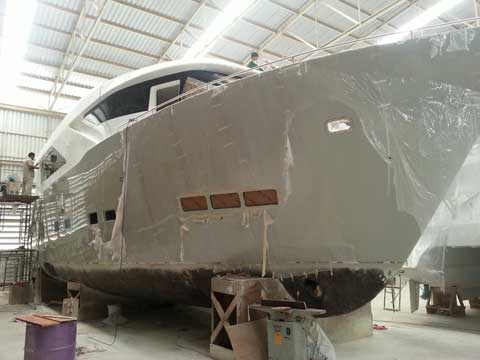 Documentation
Performance Predictions Summary Page